History
The Dictation Source is a U.S. based medical transcription company with headquarters in Bethel Park, PA and offices in New Jersey, Maryland, Oregon, and Florida.  It was established in 1991 and currently services over 1400 healthcare clinics across the country.  Its clients are organizations spanning medical specialties of all types. It has established a strong reputation for quality control and accuracy in documentation.  Since 2013, the company has been owned by National Billing Center which was founded in 2008 by Armen Geronian, a former CTO and co-founder of Wizzard Software. The Dictation Source has continued to innovate and currently offers various cost effective and highly efficient dictation / transcription solutions which are all supported by our proprietary developed automated platform.
The Dictation Source has extensive experience in healthcare management and we understand the importance of accuracy and secure, timely delivery in the clinical documentation process.
From Orthopedic Surgeons to Cardiologists we can help you with our low cost dictation transcription solution.  Our platform allows you complete flexibility to upload your dictations in whatever method you prefer and to download reports automatically to your EMR or to have transcription files delivered to whatever method works for your individual practice.
We can handle any of the specialties within your group with our diverse staff having experience in each area.  We can work with multiple EMR's within one practice.  We have an automated infrastructure that can handle higher volumes without any sacrifice of quality.  We offer whatever training is needed to on-board every practitioner.  We offer customized macros to save you having to dictate redundant text.
We can program ADT feeds with the hospital EMR so that you can access live patient medical information in a secure setting.  We can anonymize data, scramble or encrypt data for additional security.  We offer quick turnaround for all dictations and can even include complete medical coding of documents.  We can produce billing-ready, coded documents automatically entered into your facility's EMR all within 24 hours.  We always offer unlimited storage of your documents.  Our system gives you real-time reporting that can generate reports for each and every individual on the system.  Administrator capabilities for example allow reporting of provider dictations, content of dictations, tracking of dictations from inception to delivery to EMR.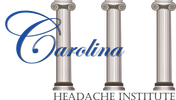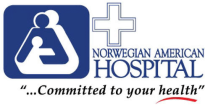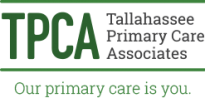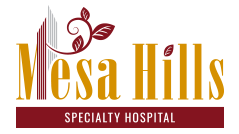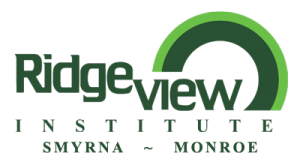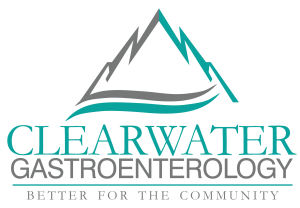 "The Dictation Source has been wonderful. We have put a tremendous amount of demands from restrictions to timeframes and (they) have always delivered.
Rachel Stark
Barlett Regional Hospital, AK
"Our surgery center in northern California depends on the Dictation Source 24 hours a day! Our staff nurses can always count on them to provide crucial back-up when duplicate patient reports are needed in specific areas of the facility."
Kim Cameron
Health Information Manager
Patients' Hospital of Redding, CA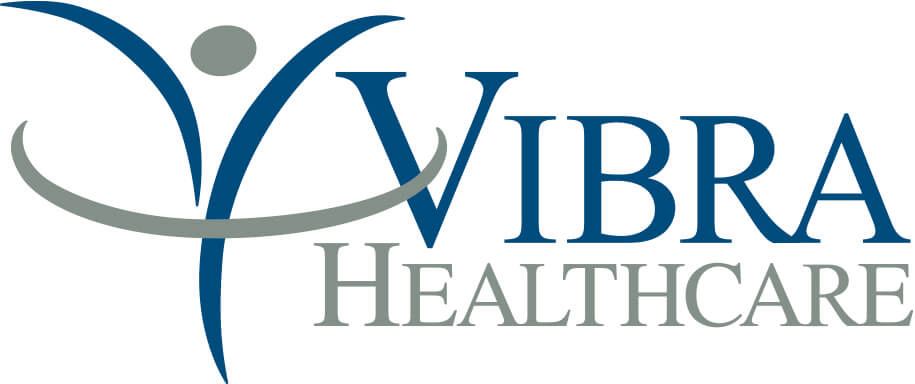 "Not only is your technology fantastic, the customer service of The Dictation Source is always reliable and efficient. We have never worried about the accuracy or late delivery of documents. "
Karen Schmidt
Regional Director of Health Information Management
Vibra National Health Systems
"We operate a small specialty hospital in Kansas. The Dictation Source has provided our practitioners with excellent service and is always available to discuss innovative methods to advance our patient care plans."
Steve Harris, CEO
Galichia Medical Center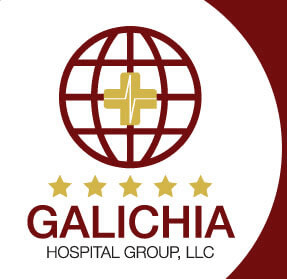 "Our 15 doctor specialty clinic has been with The Dictation Source for over 10 years….they have grown with us and served us well during that time. We could not imagine our operations without the reliability and professionalism provided by The Dictation Source."
Linda Cantrilli
Practice Manager
Anderson Orthopedics